Welcome to The Academy Elk River – Martial Arts, Total Fitness, & Self-Development.
– Est. 2012 –
MMA, Kickboxing, Muay Thai, Boxing, Jiu Jitsu, Self-Defense, Military Combatives
At The Academy Elk River we understand how difficult it can be to choose the best martial arts school for yourself or your child. Especially if you've never had any experience.  We pride ourselves on being different than a typical gym or generic marital arts dojo. What you will find is a team of professional instructors ready to help lead you towards your goals. Our passion is bringing out the best in people from all walks of life. You will never feel like you are on your own. We will be teaching, coaching, guiding you along every step of the way on your mission to unlock your true potential.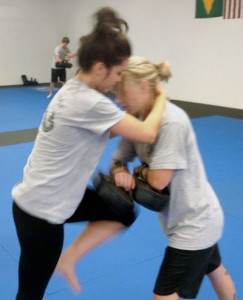 -Invest In Your Health & Energy-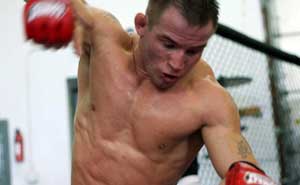 We won't make bogus "miraculous" claims of instant results "in 24 hours or less" (Funny!) The truth is getting in shape & learning to defend yourself will take a lot of determination and hard work.  Fat will not just disappear with out effort. One promise will make is that we will always be there for you or your child when it comes to motivating you to be your best. But don't worry it's not like you're joining the Army! Discipline is based on mutual respect and caring. Know that you will feel comfortable and at ease when you train with us. We have a team spirit that every Academy maintains. You will meet awesome people, you will have fun, and you will release stress and feel better in your body.
 -Unlock Your True Potential-
If you are looking for self-defense and to be ready to protect your loved ones, then understand that we will never teach you to be a "paper tiger." You will not be learning fancy looking moves that won't work in a real confrontation.  Our system is based on modern & safe training methods. In fact it's the same training methods adopted by the US military to train soldiers for hand-to-hand combat! This allows us to cut the learning time in half. You will feel confident right away.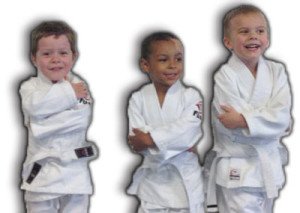 -Develop Healthy Habits-
Self- Discipline

Weight Loss

Stress Relief

Build Confidence

Inner Peace

Cross-Training

Speed & Agility

Focus

Personal Protection

Flexibility
When you are considering a martial arts school,  one think to consider are it's instructors. You are a product of the people you surround yourself with. Some martial arts instructors have a superiority complex. We won't make you feel like you are lower just because you are not a black belt. We understand that everyone progresses at their own pace and our coaches are here to help you keep striving. Whether it's MMA competition (don't worry though we never force people to compete), realistic self-defense, or simply looking for an exciting fitness program that will keep you motivated there is no time like the present. As Aristotle said, "We are what we repeatedly do, excellence is habit, then, not an act." Break new barriers of excellence by calling us NOW!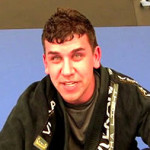 "Probably one of the best decisions I've made. I'm in much better shape, I have much more confidence and over all I feel much better every time I come the Academy Elk River" – Zack
I go to the Academy Elk River and I do Jiu-Jitsu because it's fun! " – Ryan